We are not like other studios. Or other companies for that matter. We're fastidious and we're focused but we don't work in silos. We depend on team-working and "mucking in", doing whatever needs to be done. We prize simplicity, doing everything to avoid bureaucracy, but we expect accountability in return. We are nimble & sharp, but we never rush. We are brilliant at what we do, but we remain grounded and low-key.
Why this is the place for you:
Our atmosphere is supportive and informal, precise and no-nonsense. We consider everything through the potential benefit to our Games and to our Players. If it doesn't help them, then we won't do it. If we build something that is not to the standard we demand, it is scrapped.
We remain small & fiercely independent. We confidently punch well above our weight.
We are based in the centre of Oxford UK, a city that is similarly small but world-renowned.
We are First Touch Games. Please join us.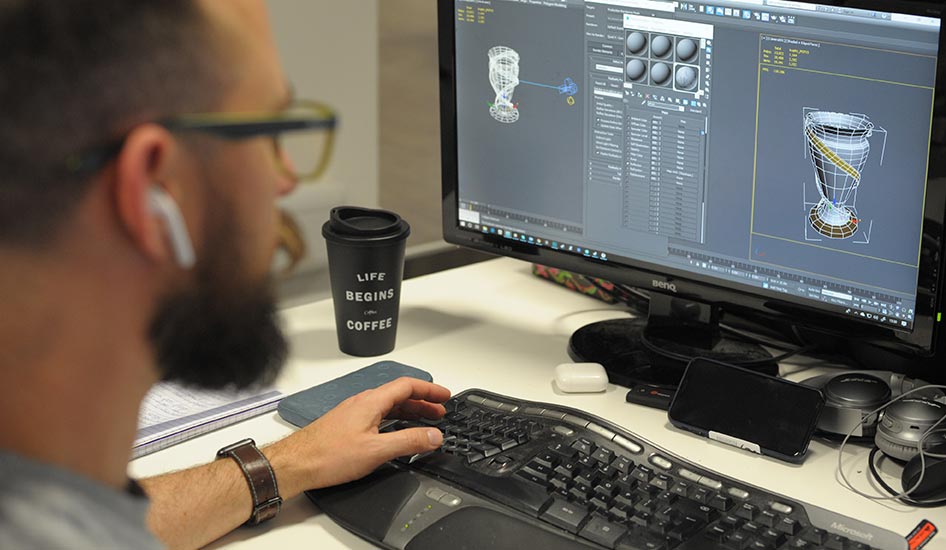 Relaxed Environment
Non-bureaucratic and meeting-light.

Highly Committed
Our supportive team always muck in and stay with us.

Zero Overtime
Reflective of a strong work ethic delivered at high quality.

Excellent Benefits
Great pay and bonuses.

Free tuck shop!
Free drinks, snacks & fruit.

Free Healthcare
We want our team to always be in the best shape.

Club Wembley Tickets
FTG are lucky enough to have 4 of the best seats in the house.

Central Oxford
Located in the heart of this great city.
2D/UI Artist
Posted on: 1st March 2019
First Touch Games are looking for a 2D/UI Artist to join the team in Oxford, to help deliver the best football games on mobile.
Games Programmer
Posted on: 17th June 2019
First Touch Games are looking for a programmer to join the team in Oxford, to help create the best football games on mobile platforms.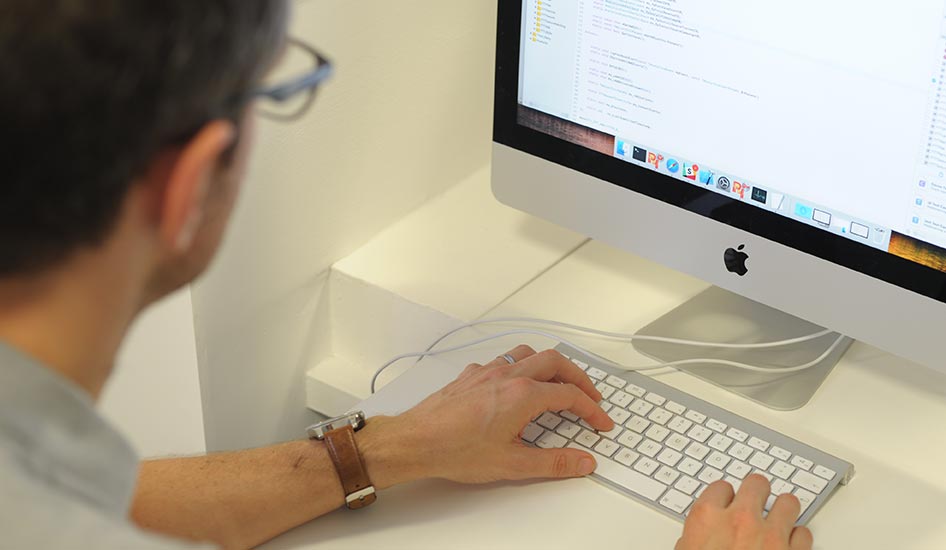 Don't see anything relevant?
We are always keen to hear from talented people in the following areas, so if you have a love of football and sports, and a passion to make great games then we want to hear from you.
PROGRAMMING
ART (2D & 3D)
DATA SCIENCE
PRODUCT (ANALYST, LIVE OPS, MONETISATION)
MARKETING (UA / BRAND)
Please send in your CV and a covering letter to jobs@ftgames.com